Benidorm's first ever board game bringing you all the ups and downs of life in Benidorm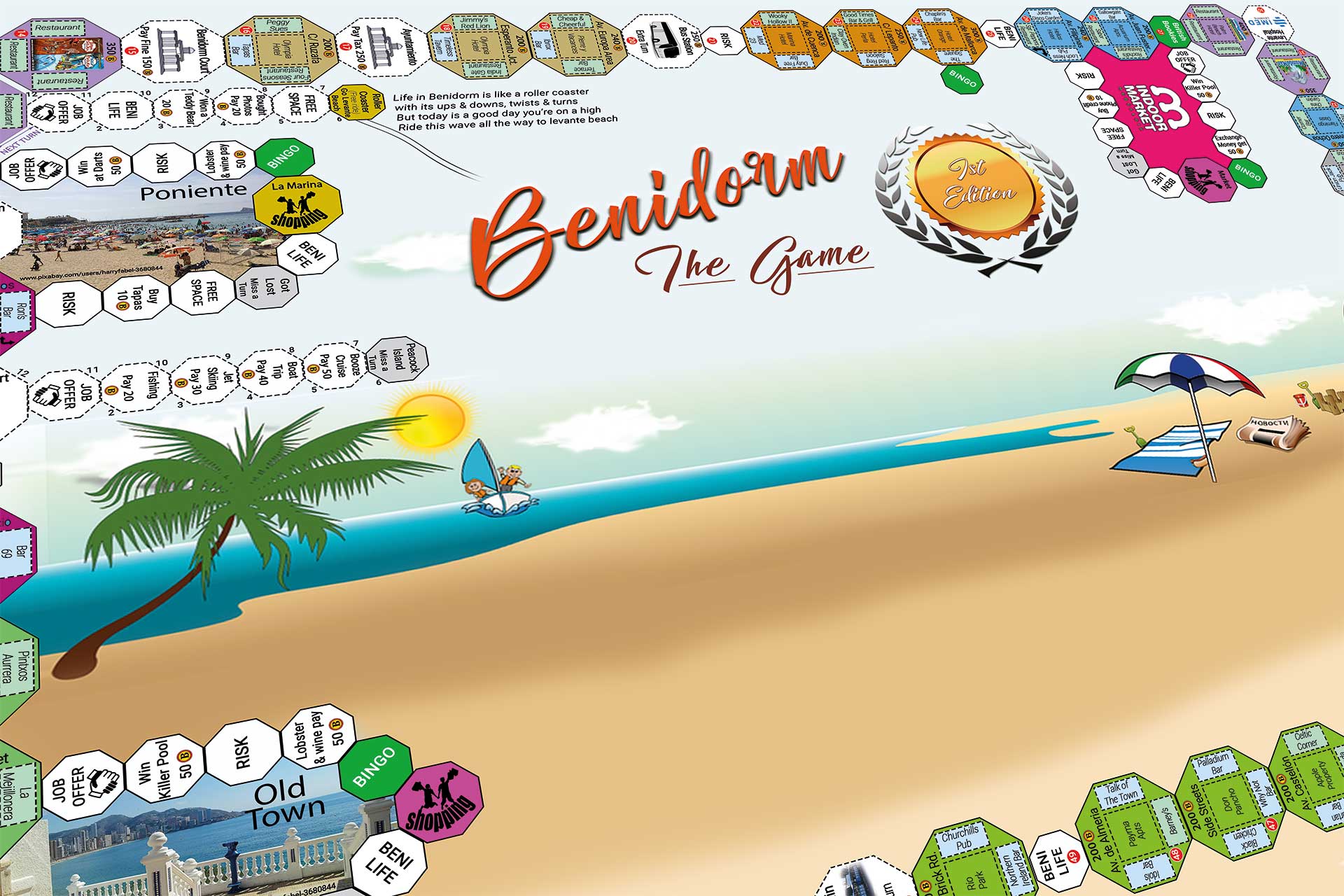 The brave live here only the lucky survive
New Products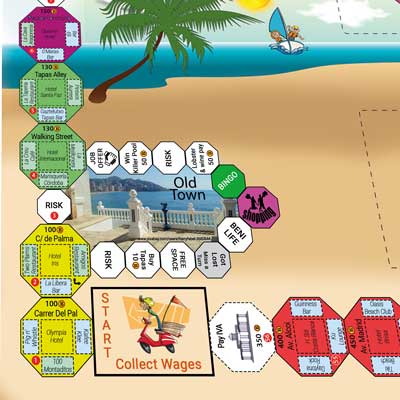 Visit All Your Favourite Places
Get to relieve those memories of the many streets, bars and restaurants you've visited. Build your own businesses, pay wages, charge for food and drink and work your way up to owning your own Benidorm hotel chain, who will be the ultimate tycoon and who will end up broke sleeping on the Levante beach or will you survive and become a famous TV celebrity, working your way up as an extra on Benidorm.
---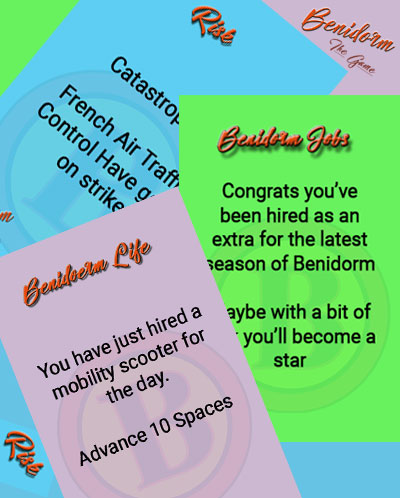 Over 100 Benidorm Cards To Choose
Follow in the footsteps of those that have lived in Benidorm and the trials and tribulations of daily life, some times fun, sometimes disastrous but all authentic to life in Benidorm. Buy luxury or not so luxury items in the shopping areas and trade up during the game and maybe you will own a villa by the sea or will you still be sleeping in a tent by the end of the game
---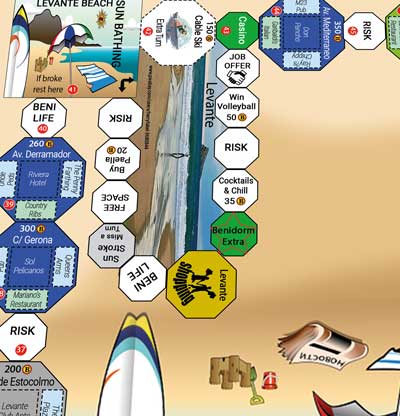 The Game Has It All
Visit the theme parks, end up on Peacock island, work the many jobs in Benidorm and have fun trying to make it and become the richest of them all. Find many places that you may not even know yet and mark them down for your next visit to Benidorm. One thing is for sure, you may not be able to come to Benidorm today so we'll send Benidorm to you and when one day soon you are ready to return you will have so much more to do and explore that you never knew before.
---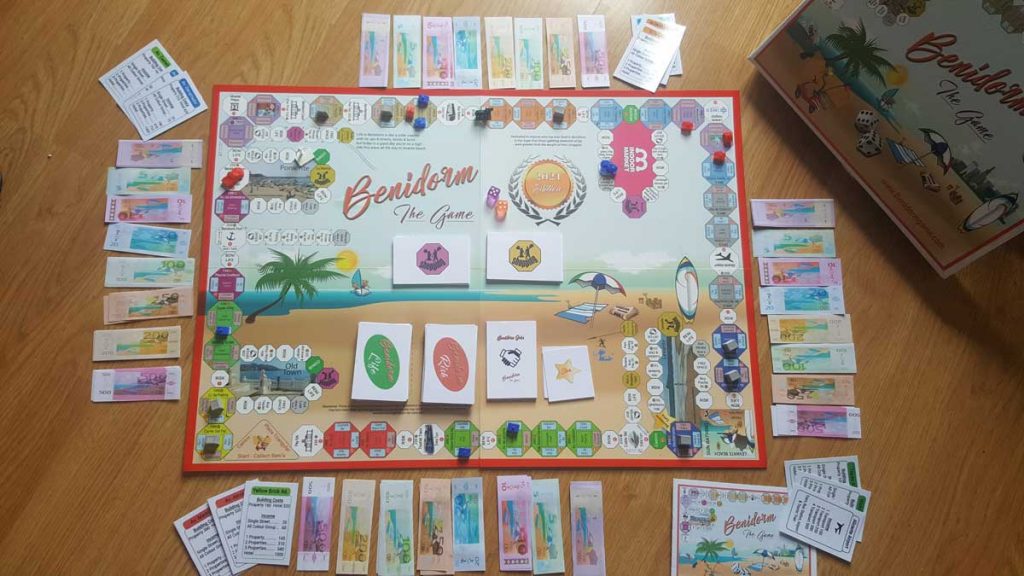 Benidorm Game 2022 English Edition
The 2022 Edition has been updated to include a few new/extra Benidorm businesses & cards but for the most part is the same as the 2021 edition.
A Benidorm board game for all the family. Start your life as a tourist, get a job maybe as a prop or become an extra on Benidorm and work your way up to being a TV celebrity. Live the life buying businesses and maybe one day become a Benidorm Tycoon.
*Please note UK customers we pay all import duties/VAT so there are no extra charges to you.
Christmas Express Postage: In the notes on checkout please advise if someone will be there to receive the package or if there is a safe place to leave it. Sunday 18th is the last day for for orders for Christmas delivery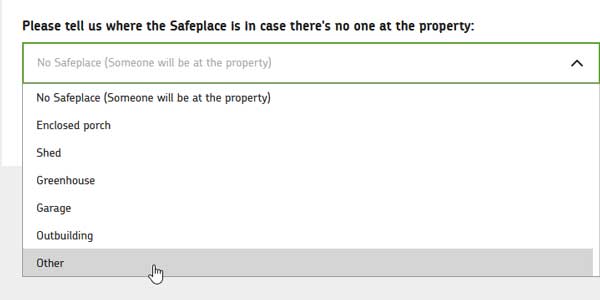 Please feel free to use the live chat below right or Whatsapp: 0034 673 205 105 for any further info